Beautiful product and the colour combination is same as shown in the picture... love it totally
It's a very elegant looking detailed Idol. Packaging/ presentation was very good. Overall a very good experience.
It is very very pretty such detailed work. I'm so happy to have it. It's worth each penny .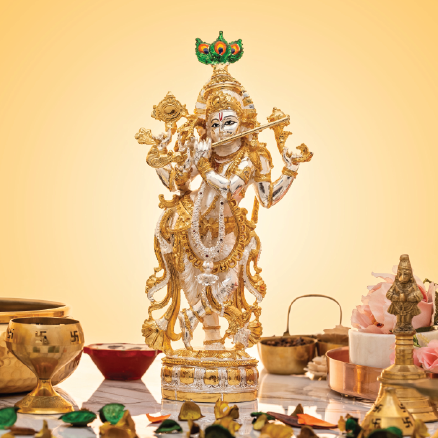 What we stand for
We at IdolKart believe in beauty and quality when it comes to showing our devotion to the holy deity with designs and products that are beautifully curated and inspired by India's rich culture.
We stand for luxury in design and the best quality material in every idol we make. You can add these auspicious idols to your pooja room or place them in your home, office or car dashboard to enhance the aesthetics and aura of your surroundings.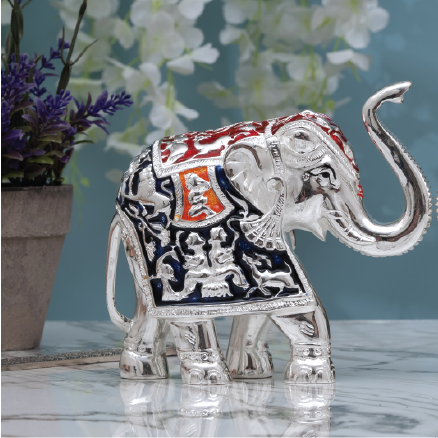 Material Used
The base of the idols are made up of resin, copper and nickel.
The idols are coated with authentic 999 Silver and 24 Carat Gold.
Each idol is coated with a transparent layer of anti-tarnish material making it whether resistant.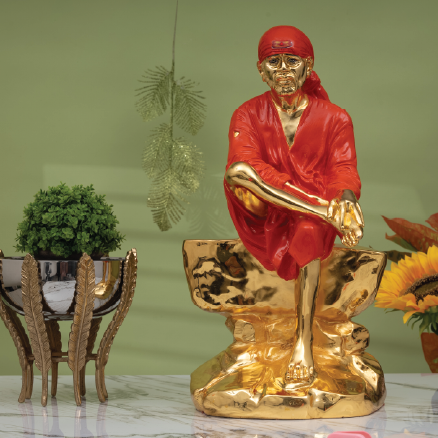 Our Excellencies
Our idols are made in India by some of the most experienced craftsmen.
Each idol comes with a Certificate of Authenticity, guaranteeing the purity of the precious metals used in their creation.
Our idols are very easy to maintain. just wipe with a soft cotton cloth to clean.